The U.S. immigration process has a reputation for being complicated and difficult. There are many arguments for and against changing the rules that dictate this process, but for now, we have to work with what we have. The result is that many people going through the immigration progress have unanswered questions. At Endeavor DNA, we can at least provide answers to the questions surrounding immigration DNA testing.
Let us answer these questions surrounding immigration DNA testing.
Is a DNA test required?
The short answer is no, the U.S. Citizenship and Immigration Services (USCIS) does not have the authority to make DNA tests for immigrants mandatory. USCIS can request that you provide evidence that you have a biological relative in the U.S. That evidence does not necessarily have to be DNA but is usually the most straightforward way to acquire the proof of a biological relationship that you need.
Why bother to take a DNA test?
Often, proof that you are biologically related to a U.S. citizen is required to obtain an immigration visa. As we mentioned above, a DNA test is most often the simplest way to demonstrate the existence of a biological relationship. The U.S. immigration process is already long and often arduous, so applicants usually welcome any opportunity they can get to streamline the process.
Will USCIS accept any DNA test?
No, not just any DNA test will do for immigration purposes. The USCIS will not accept an at-home DNA test, for example. A laboratory that is approved and certified by the American Association of Blood Banks (AABB) must collect the samples from all parties. The lab must follow strict procedures to ensure accurate results that USCIS will accept. It is important to note that USCIS will not cover the cost of the test. The applicant must pay for their own DNA test.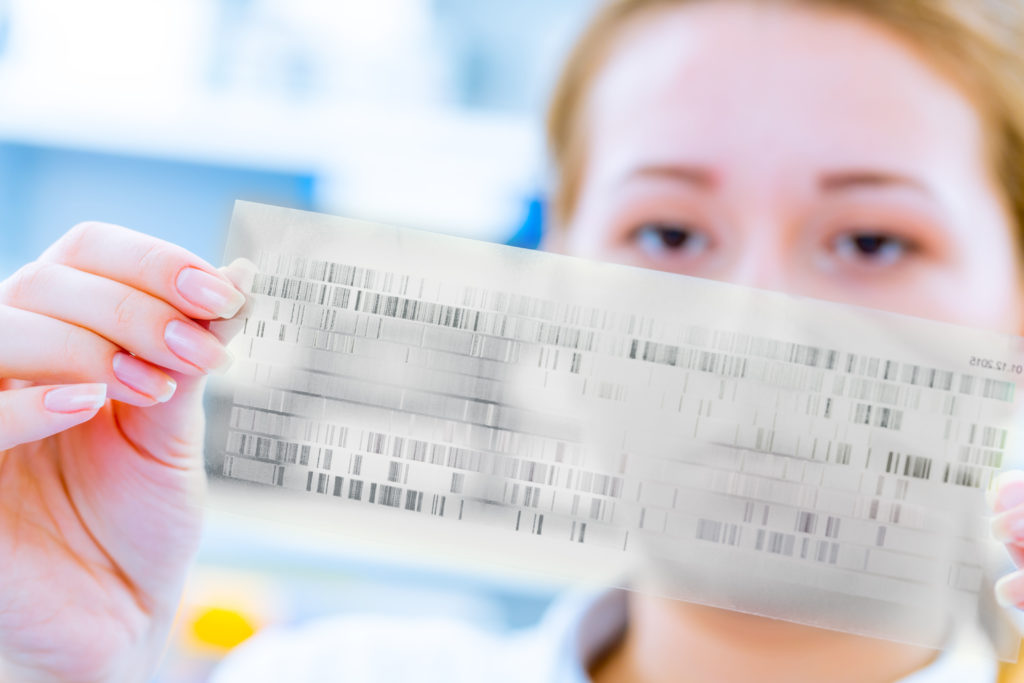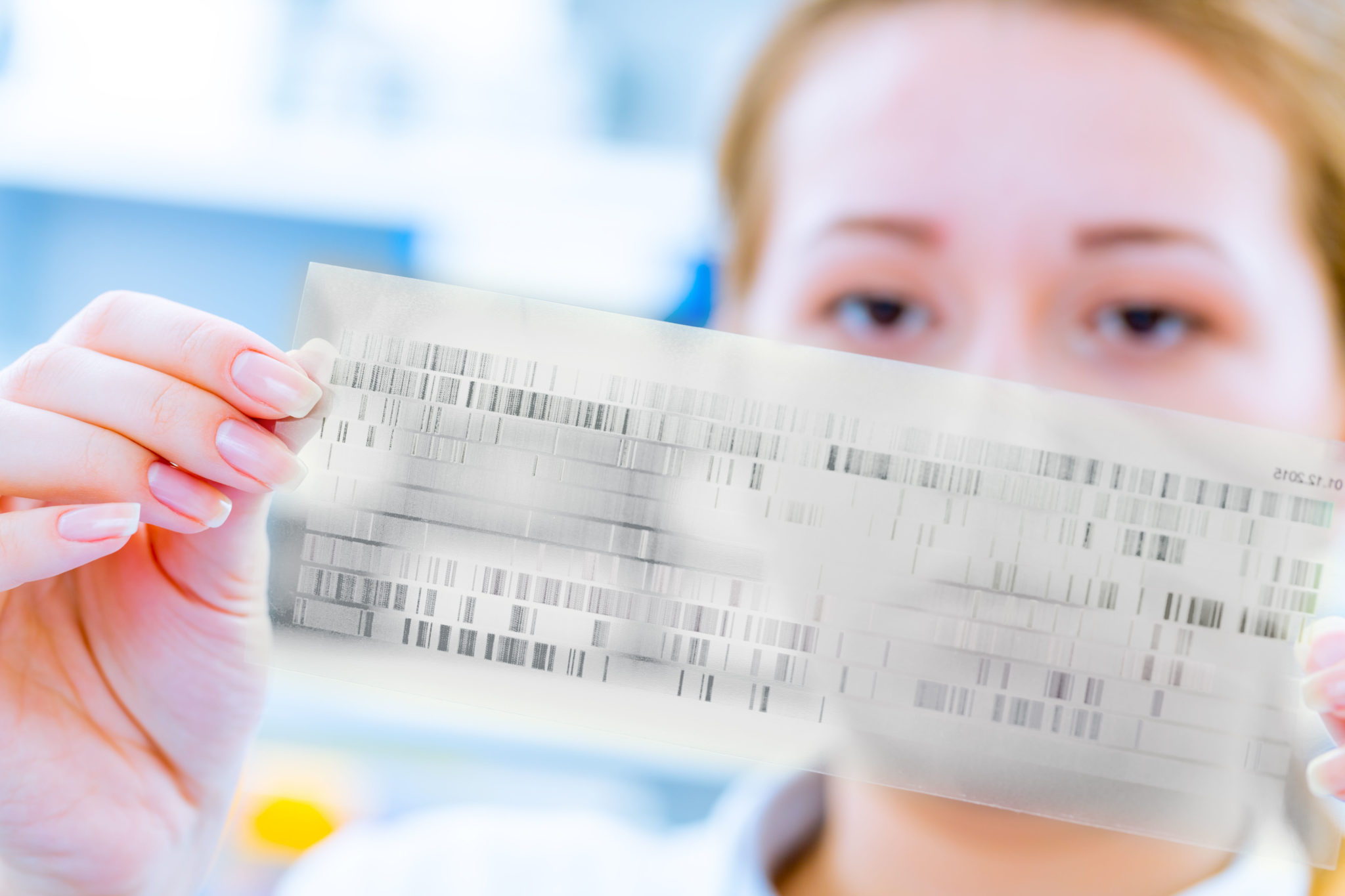 Immigration DNA Testing from Endeavor DNA
Endeavor DNA is an AABB accredited laboratory that is qualified to administer DNA tests for citizenship and immigration purposes. We can even deliver the results in as little as two business days. We have immigration specialists on our staff who can help you or your family member get the process of immigration DNA testing started.
Contact us
at (888) 432-3855 for a free, no obligation consultation.