Legal Professionals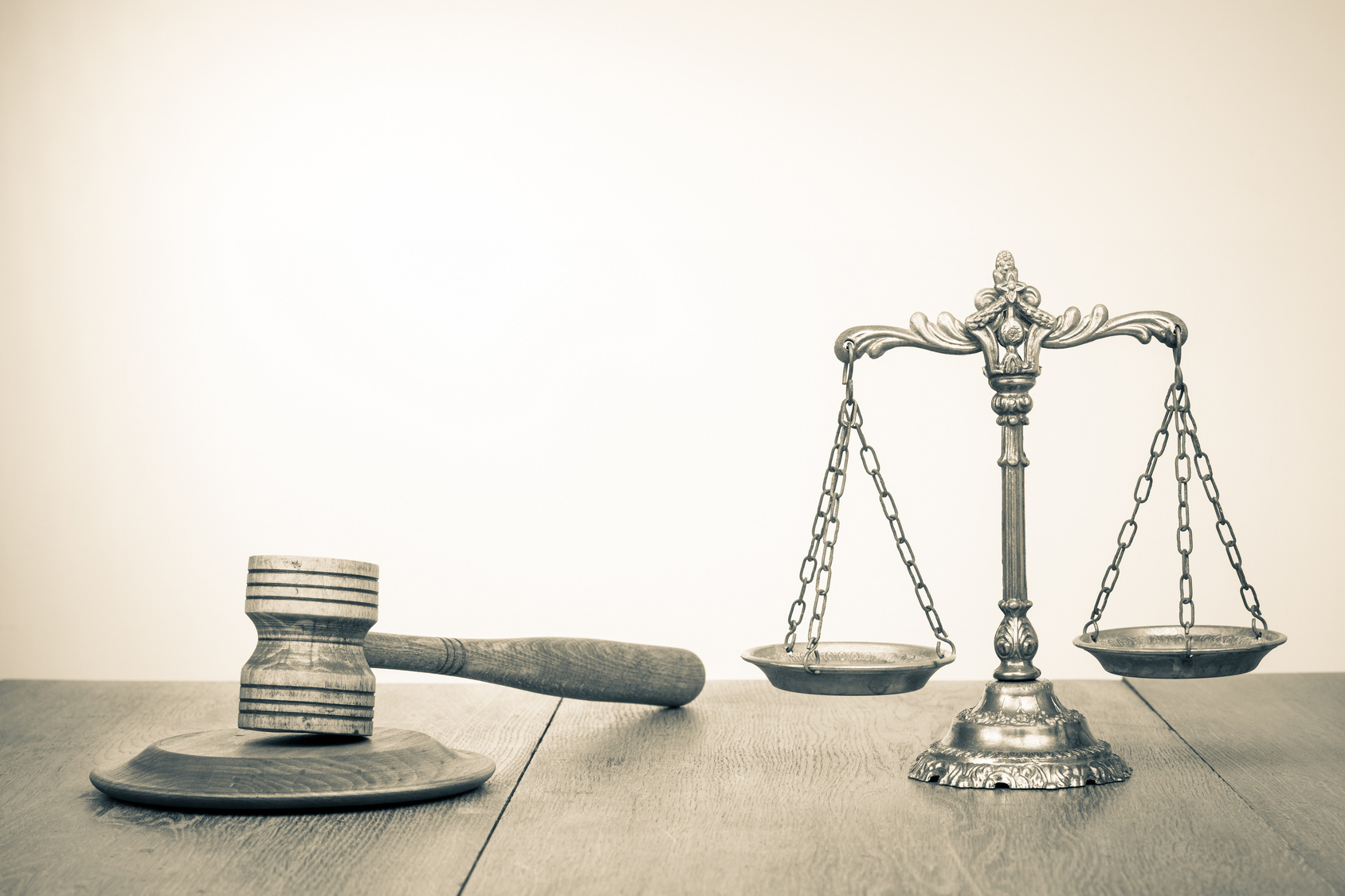 Endeavor DNA Laboratories is an AABB-accredited DNA testing facility that provides accurate results for both legal and nonlegal matters. In recent years, legal professionals have utilized our services for a variety of cases, and our experts have quickly adapted to these needs.
If you are an attorney or caseworker, Endeavor DNA Laboratories' legal support services can provide the assistance required to move your case forward. We have experience working in nearly every legal situation imaginable, including immigration, adoption, civil, and criminal cases.
Our dedicated team:
Is well versed in both the legal and DNA testing industries
Can take the time to learn the unique aspects of your case
Will walk you through the DNA testing process
Follows a strict Chain of Custody documentation throughout the testing process
Is court-certified and available for testimony
If you are a legal professional or caseworker and would like to receive more information, please contact our experts today. 
NOTE: Please visit our UK website if you are looking for a Ministry of Justice accredited test.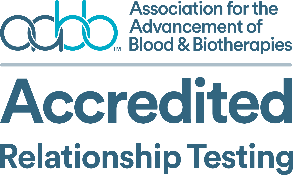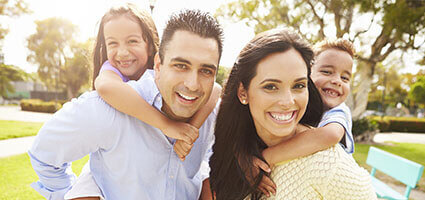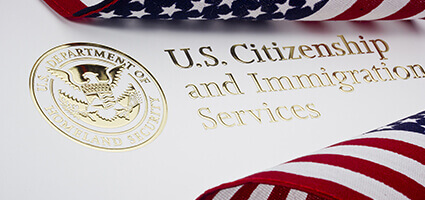 Social Security & Military Benefits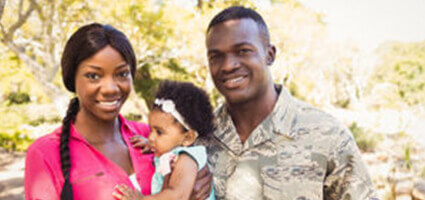 Adoption and Assisted Reproduction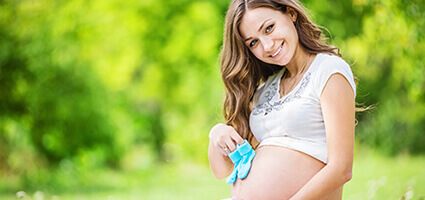 Estate Planning & Execution