court admissible services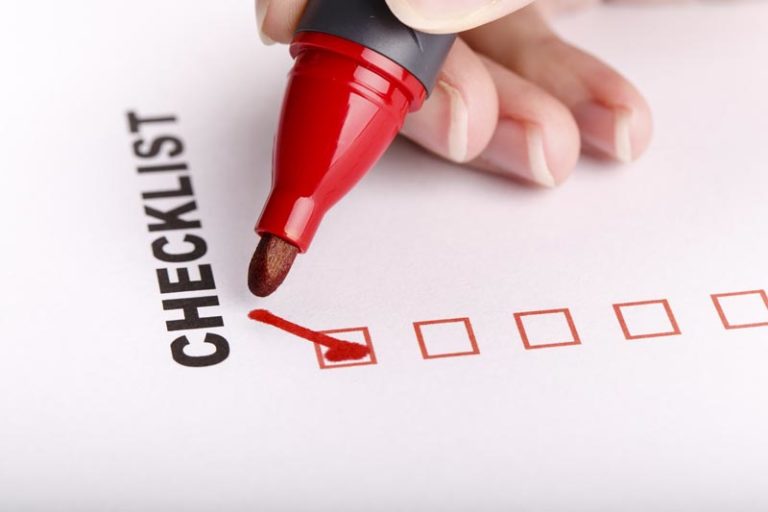 At Endeavor DNA laboratories, we offer a wide range of AABB-accredited tests for legal purposes. Our team follows strict guidelines for the collection, testing, and result notaries so that all legal requirements are met and you have strong evidence to support your case. 
While the process may seem intimidating, our expert case managers will assist you through the entire process to coordinate sample collection and ensure all necessary legal documents are properly completed.
Questions? Not sure which DNA test to pick from?
Contact Us and have one of our experienced Case Managers guide you through the process. Every case is different and we will custom build a solution for you.
Call Us for a free,
no obligation consultation.