There are many reasons why you might get a paternity test, and the reason for doing so will dictate what kind of test you need. Most DNA tests fall into two broad categories: court-admissible and peace of mind. If you've been researching paternity DNA testing, you've probably come across these terms. However, you may not be clear on what they mean. But not to worry, our team at Endeavor DNA is here to help you out.
These are the differences between the two types of paternity DNA testing.
Differences in Purpose
The main difference between court-admissible tests and peace of mind tests is why we do them. To make it simple, the differences in purpose are right there in the names. When you need to prove a biological relationship for legal reasons, you need a court-admissible test. But if you just want to confirm paternity for personal reasons, like researching a family tree, a peace of mind test will do.
Differences in Procedure
The most important difference between the two types of tests is how we go about gathering the sample and performing the test. For peace of mind tests, the requirements are not as rigorous as those for court-admissible tests. A wider range of laboratories is qualified to perform peace of mind tests, while only accredited laboratories can do court-admissible tests.
The criteria for court-admissible tests will vary depending on the jurisdiction and type of case, but there are some common requirements.
Chain of custody:

The integrity of the sample is a priority in the collection, storage, and transportation. Officers of the court must be able to reliably trace the sample from the time of collection to the time of testing.
Accredited laboratory:

A lab with the proper credentials and follows specific procedures and quality controls must conduct the test. (

Endeavor DNA

is just such a lab.)
Strict sample identification:

Throughout the process, samples must have clear labels so they can always be easily identified.
Highly accurate and reliable results:

The method of testing must have a high degree of accuracy and reliability that can be both replicated and verified.
Expert witness testimony:

Certain cases require an expert witness to explain the results of the test to the court and their significance within the context of the case.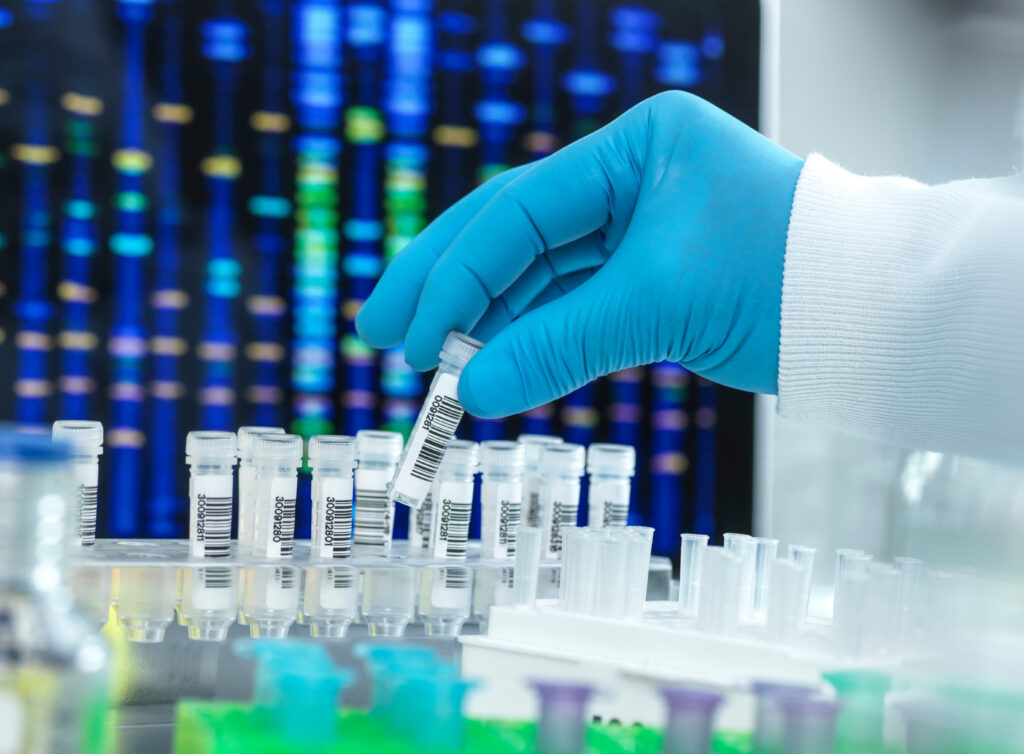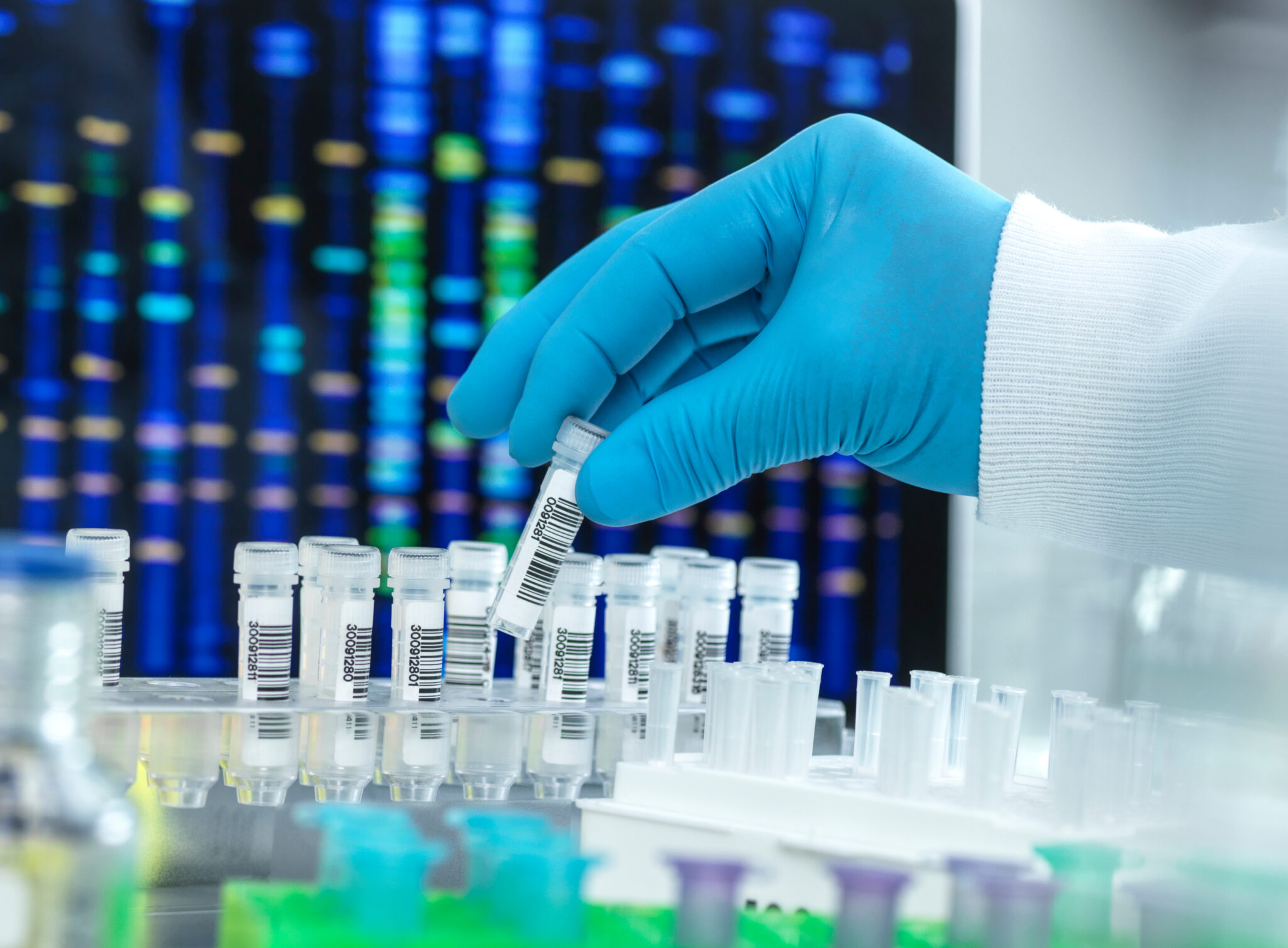 Paternity DNA Testing | Endeavor DNA
Whether you need results that are court-admissible or just for your personal use, you can get reliable paternity DNA testing done by our lab at Endeavor DNA. Contact our team at (888) 432-3855 to learn more about our services.