Paternity tests sometimes carry a slightly sordid connotation. If a mother needs paternity DNA testing for her child, unfair judgments can get thrown around. But there are many reasons to establish paternity definitively outside of family court and deciding who owes whom child support. At Endeavor DNA, we offer both peace of mind and court-admissible services, so there is a DNA test that is right for you and your family's needs.
Here are three reasons to do paternity DNA testing that you may not have considered.
Accurate Medical History
Knowing either your own or your child's medical history can be very helpful for both diagnostic purposes and preventative care. There are many diseases—including some cancers—that you are more likely to contract if you have a family history of them. Doctors also use family medical history to help confirm suspected diagnoses. Vitamin deficiencies can also be genetic. Knowing both sides of your family's medical histories is important for all aspects of your healthcare.
Personal and Cultural Identity
Those of us who know who both our biological parents are may not appreciate the importance of knowing where we come from. Many children make family trees or research their cultural heritage as school projects. Having an incomplete family history can leave children with a lot of questions that the adults in their lives may not be able to answer. Sometimes parents or grandparents are not ready to share the information with their children. But knowing who their biological parents are can make those conversations easier when they are old enough.
Benefits or Inheritances
Another practical reason to get paternity DNA testing is that children may be eligible for benefits or can inherit from their biological parents. According to a survey from Caring.com, 2 out of 3 American adults do not have a will. If your biological parent dies intestate, you could inherit their estate if you can prove that you are next of kin. There are also circumstances other than inheritances where children can benefit from their fathers. If their father dies or becomes disabled, his children could be eligible for Social Security or dependent benefits.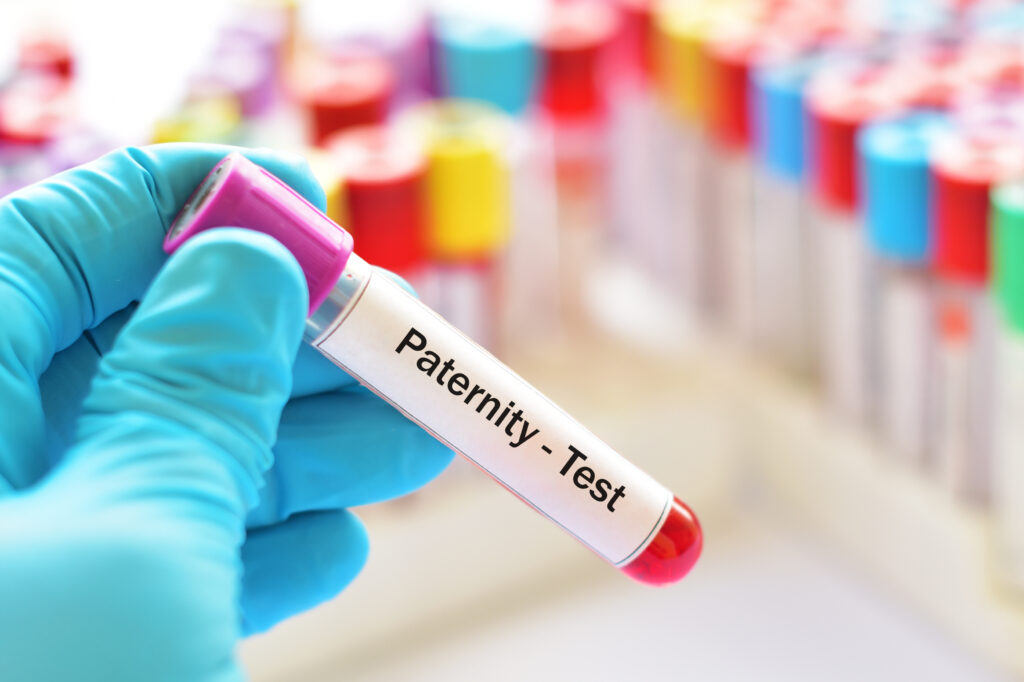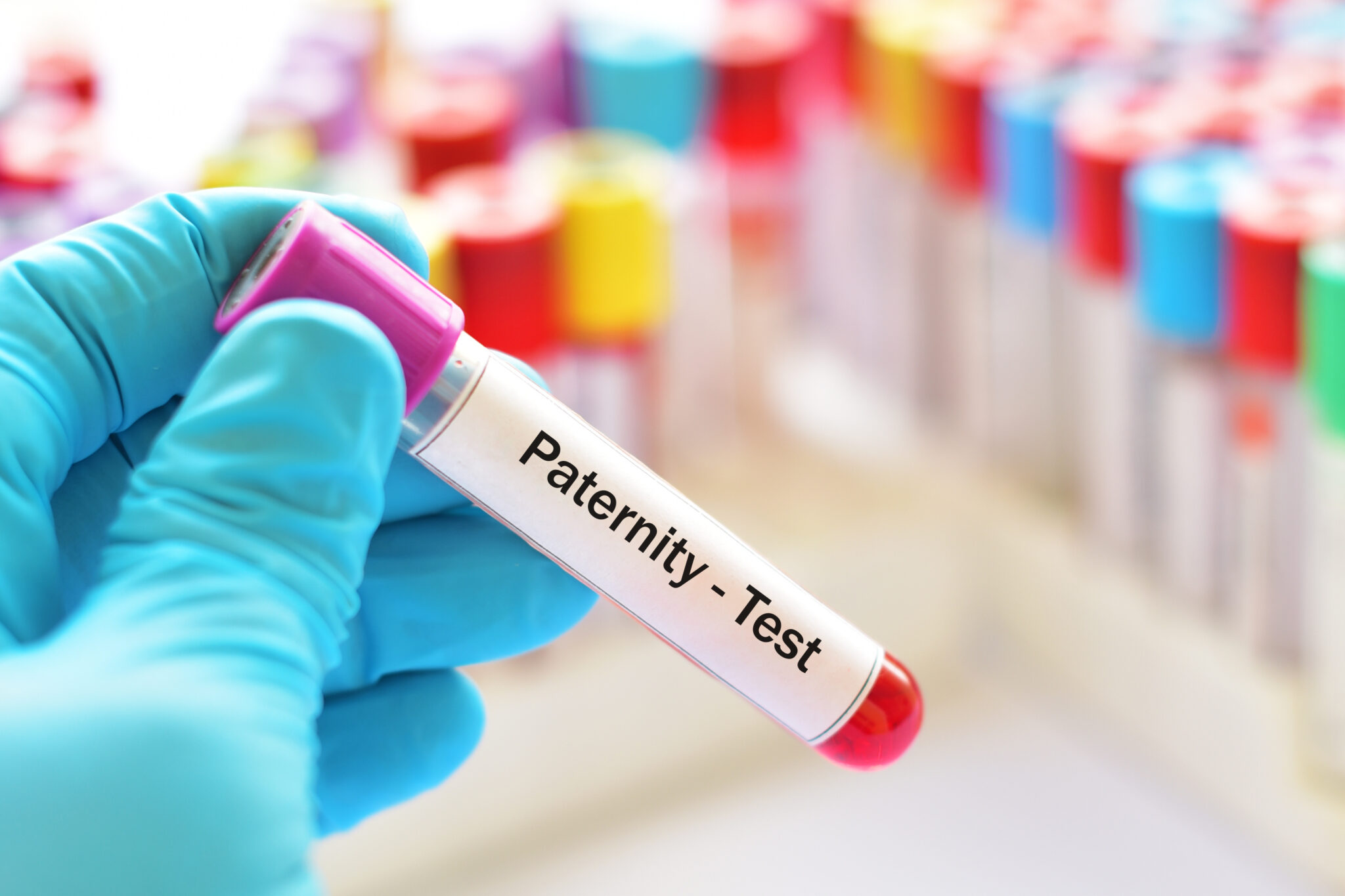 Paternity DNA Testing by Endeavor DNA
Even if you are not after child support or you are an adult but not looking to have a relationship with your biological father, you may still want to know who he is. There are many practical and personal benefits to knowing who your parents are and where you come from.
Contact Endeavor DNA
at (888) 432-3855 for more information on peace of mind and court-admissible paternity DNA testing.