Covid has morphed into something that is not going away, and we're just going to have to deal with it. But we still have a need for accurate and reliable testing. Over-the-counter home tests are easier to find now, but they are still not as accurate as we would like. The most reliable way to get accurate results is still PCR testing. At Endeavor DNA, when we do PCR Covid testing in El Paso, we use our innovative SalivaDirect™ testing method.
But how does PCR Covid testing work? Let's find out.
Understanding the Terms
Before we get into the test itself, we need to understand the terms and initialisms we use when we talk about this test. The three most important are PCR, RNA, and DNA. Let's start at the end of that list. DNA, as we're sure you know, stands for deoxyribonucleic acid. It has a double-helix shape and carries all our genetic information. RNA stands for ribonucleic acid. It has a single-helix shape and enables DNA to act as genetic material. Finally, PCR stands for polymerase chain reaction and is how we detect genetic material from a specific organism.
How the Test Works
So what does all of that have to do with testing for Covid? Well, a virus has genetic material, just like any other organism. After we collect the sample at our El Paso Covid testing center, we isolate the genetic material from everything else that's in your saliva. Once we've done that, we can look for the specific genetic material we are looking for.
Now we get to the chain reaction that allows us to identify the virus' genetic material. Chemicals and enzymes in a thermal cylinder amplify the RNA into DNA that we can identify. Once we have amplified the RNA enough, the PCR machine can detect whether or not it is the genetic material of the virus we are looking for.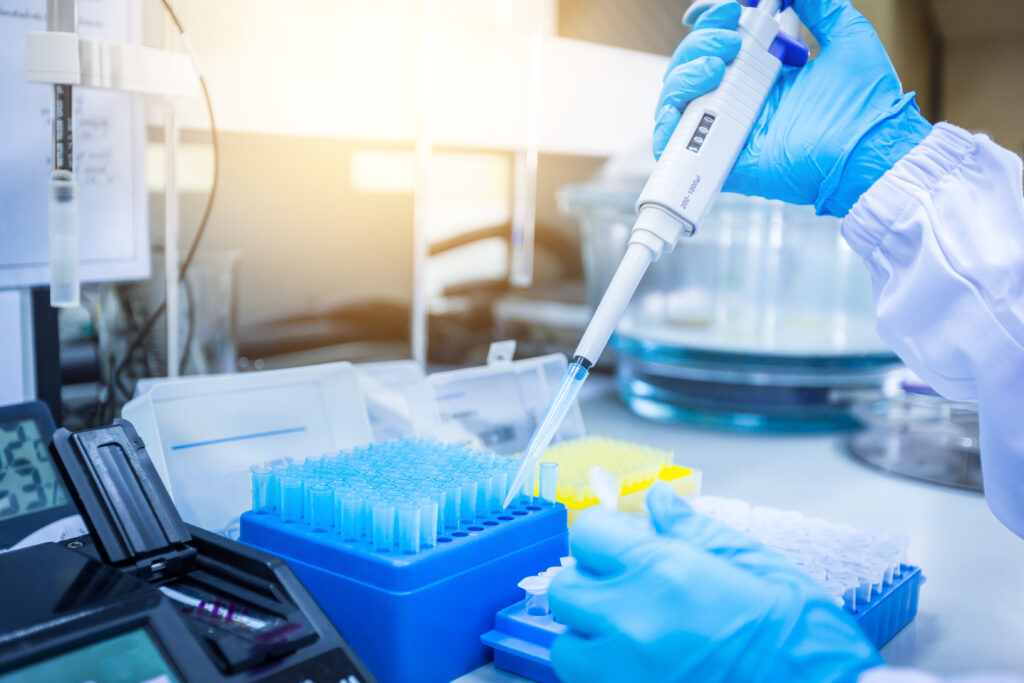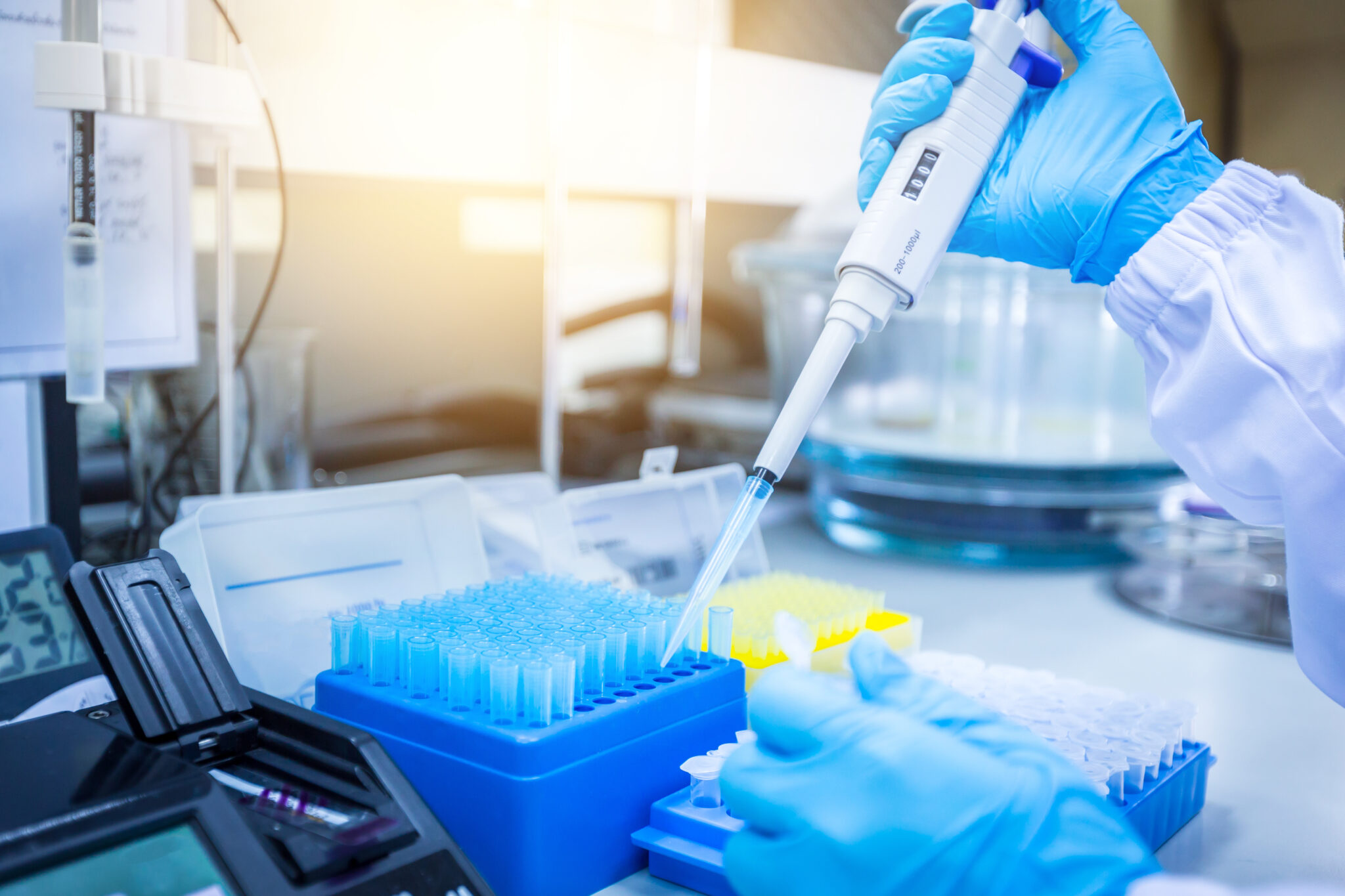 Endeavor DNA | Covid Testing in El Paso
Although many places and activities have eliminated their Covid testing requirements, there are still some circumstances where it is necessary. For reliable Covid testing in El Paso, Endeavor DNA and SalivaDirect™ is your best choice!
Contact us
at (888) 432-3855 to learn more!