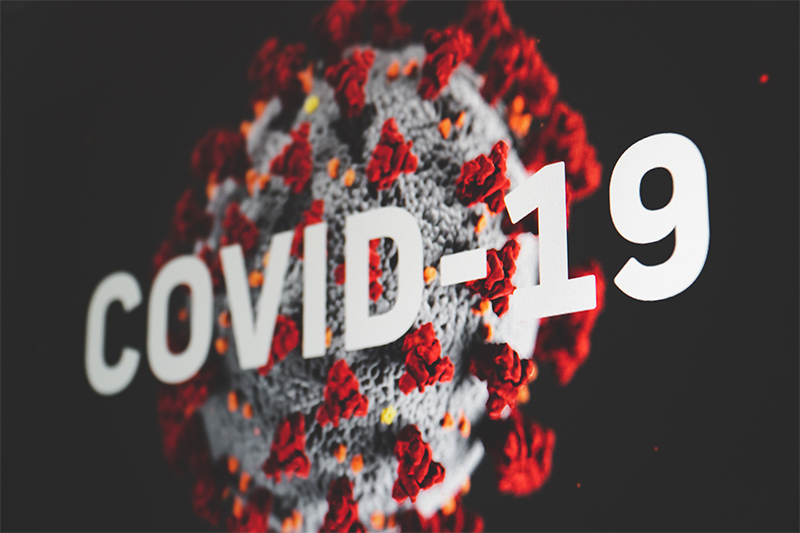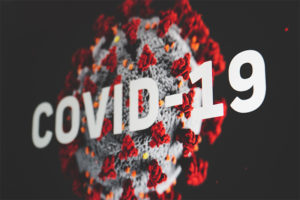 Endeavor DNA Laboratories now provides onsite COVID-19 RT-PCR testing for the greater El Paso area, Juarez and Las Cruces. We are accepting appointments for those experiencing symptoms as well as those without symptoms who may have been exposed within the last 2 to 3 days. Our laboratory is located at 6955 N. Mesa St, Suite 109, El Paso, TX and is accepting appointments Monday – Friday, 7AM to 7PM.
We have worked diligently to remove the stress of waiting in lines and ease the delivery of results. All appointments must be scheduled in advance and results are delivered in a little as 24 hours. If you have any questions or concerns, please do not hesitate to contact us by email at covid19@endeavordna.com or by calling our COVID-19 hotline, 1-800-362-3588.
Frequently Asked Questions
What is a COVID-19 RT-PCR test?
Unlike rapid or antigen COVID-19 tests which are prone to accuracy issues, the COVID-19 RT-PCR test is considered the gold standard in detecting active coronavirus infection. To learn more, visit the FDA's website on Coronavirus Testing Basics. 
How does it work?
After you have scheduled your appointment, you will be assigned an Appointment Number. When you arrive for your appointment, you will be asked to verify your Appointment Number, after which our trained sample collector will collect your specimen and take it directly to the lab for testing.
Do I need to get tested?
If you are exhibiting symptoms of COVID-19 or have been exposed to someone who has recently tested positive, you should get tested right away.
Is there an age limit?
Testing is available for ages 3 and up.
Do I need insurance?
No, we do not require insurance for testing. Our $129 COVID-19 RT-PCR test is private pay and payment is due at the time of scheduling your appointment. We have specifically chosen this pay option to ensure you aren't billed later by your insurance company. There are no additional or hidden fees.
When will I receive results?
Results are typically released 24 hours after your appointment, but may take as long as 48 hours. For appointments scheduled on Friday, results will be issued the following Monday.
What should I do if my results are positive?
If you tested positive, you should contact your primary healthcare physician or local hospital and follow the CDC guidelines for self-isolation.
Will my results be shared with anyone?
Results are shared with public health authorities as required by law. See our Terms and Conditions.
---
Endeavor DNA Laboratories' COVID-19 RT-PCR test has not been FDA cleared or approved. It has been authorized by the FDA under an Emergency Use Authorization (EUA) and has been authorized only for the detection of nucleic acid from SARS-CoV-2, not for any other viruses or pathogens. The test is only authorized for the duration of the declaration that circumstances exist justifying the authorization of emergency use of in vitro diagnostic tests for detection and/or diagnosis of COVID-19 under Section 564(b)(1) of the Act, 21 U.S.C. § 360bbb-3(b)(1), unless the authorization is terminated or revoked sooner. Applied Biosystems™ TaqPath™ COVID-19 Combo Kit documents: TaqPath COVID-19 Combo Kit Patient Fact Sheet and TaqPath COVID-19 Combo Kit Healthcare Provider Fact Sheet.