Court Admissible Services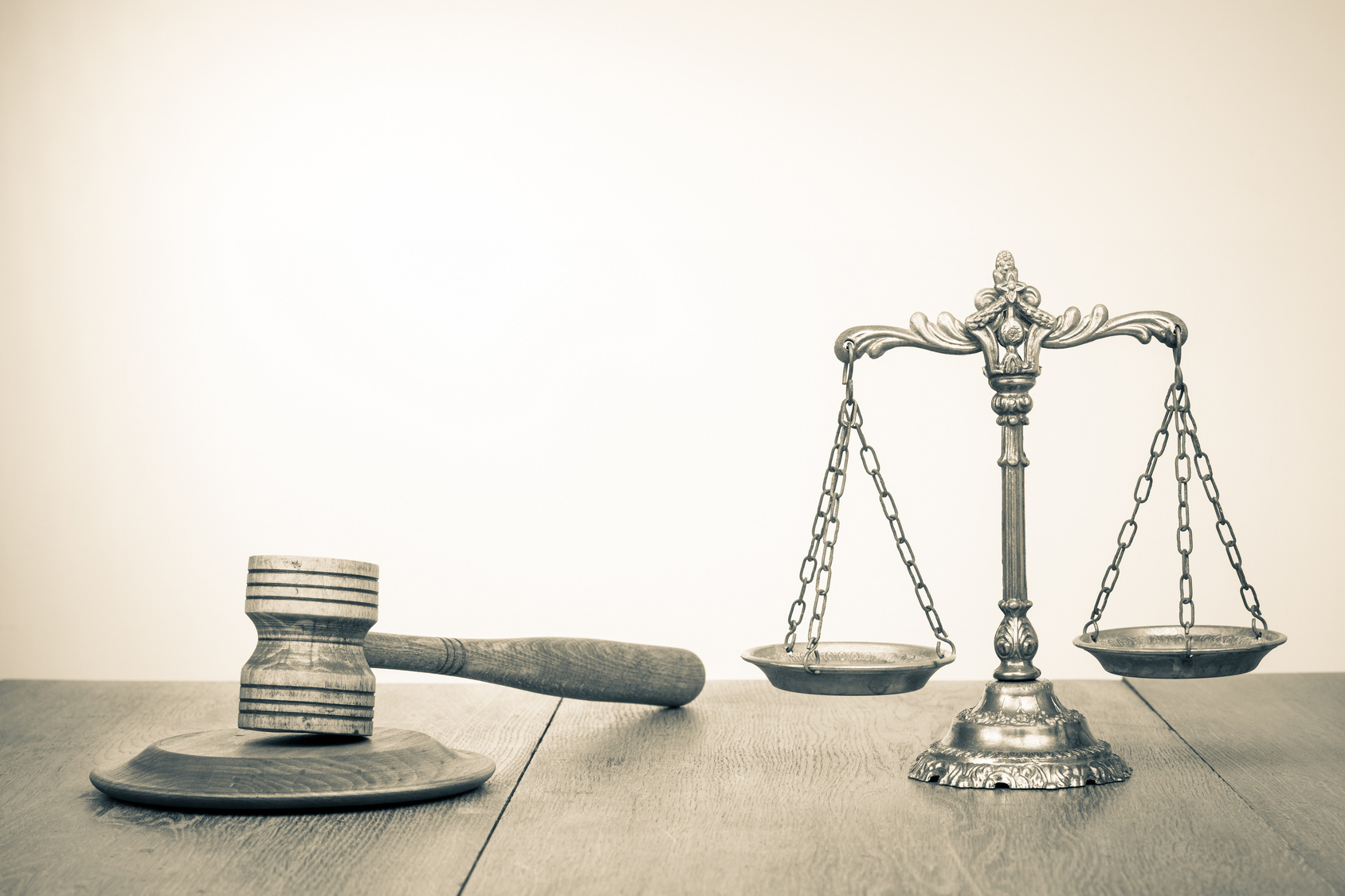 We provide the DNA test results your legal team requires.
Endeavor DNA Laboratories offers a range of AABB-accredited, accurate, and affordable testing options for legal purposes. By following strict guidelines for collection, testing, and result notaries, Endeavor DNA Laboratories' test reports are court-admissible in all 50 states.
Common reasons for requiring a legal DNA test:
Child Custody & Child Support
Social Security Survivor Benefits
Court Order
Immigration
Estate Settlement
Adoptions
Court-admissible AABB-accredited testing requires strict sample collection procedures to maintain chain of custody and must undergo more stringent lab testing processes. Our expert case managers will assist you through the entire process to coordinate sample collection and ensure all necessary legal documents are properly completed.
NOTE: Please visit our UK website if you are looking for a Ministry of Justice accredited test.
Call today for your free no-obligation confidential consultation.
Paternity DNA tests determine the likelihood that a male is the biological father of a child.
Endeavor DNA Laboratories offers two methods of accurate paternity testing before birth. Optional fetal gender determination can be added at no additional cost.