April 25th is National DNA Day, and you can guess why we're excited about that at Endeavor DNA. On April 25, 1953, scientists James Watson and Francis Crick formally announced their discovery of deoxyribonucleic acid—DNA—in a short letter that was published in the science journal Nature. Their work, alongside the work of fellow scientists Rosalind Franklin and Maurice Wilkins, led to many important scientific and medical breakthroughs. In 2003, scientists from the around world came together to map the Human Genome in the Human Genome Project. Before the Human Genome Project even got started, scientists developed DNA testing and profiling.
Here's a brief history of DNA testing and its many uses.
Before DNA Testing
Before the advent of DNA testing, many biological tests relied on blood typing. Scientists identified eight blood types in the 1920s. While blood typing can provide some information, it is not precise enough to conclusively prove biological relationships. The best it can do is prove that a certain blood sample came from a certain percentage of the population. In the following decades, tests involving proteins in blood cells and other cells throughout the body were developed. They were more accurate than blood typing, but still not as accurate as DNA profiling.
Early DNA Testing
The first genetic test using DNA is a technique called restriction fragment length polymorphism (RFLP), also known as DNA fingerprinting. RFLP cuts DNA with enzymes to analyze sections of the DNA strand for variable number tandem repeats (VNTRs). In an RFLP paternity test, for example, the DNA of the child, mother, and alleged father are all tested. Half of the child's DNA should match the mother and half should match the father. Occasionally, a child's DNA will match neither parent's at a certain locus due to a mutation in the DNA strand. RFLP has fallen out of use for DNA tests because it uses a lot of DNA (about 1 microgram, which is a lot for DNA) and the test takes a long time to complete compared to other DNA tests.
DNA Today: PCR and SNP Arrays
Today, the most common type of DNA test is PCR (polymerase chain reaction) testing. PCR tests target the regions of DNA called short tandem repeats (STRs). The turnaround time on a PCR test can be as short as 24 hours and it also requires a much smaller sample. For both these reasons, PCR tests quickly became the DNA testing norm, taking over from RFLP by the 1990s.
In the early 2000s, another type of DNA test emerged: SNP arrays. SNPs (single nucleotide polymorphisms) are changes in DNA that multiple applications use as genetic markers. Testing thousands of SNPs at once gives researchers and scientists valuable data about diseases, health, and genetic origins.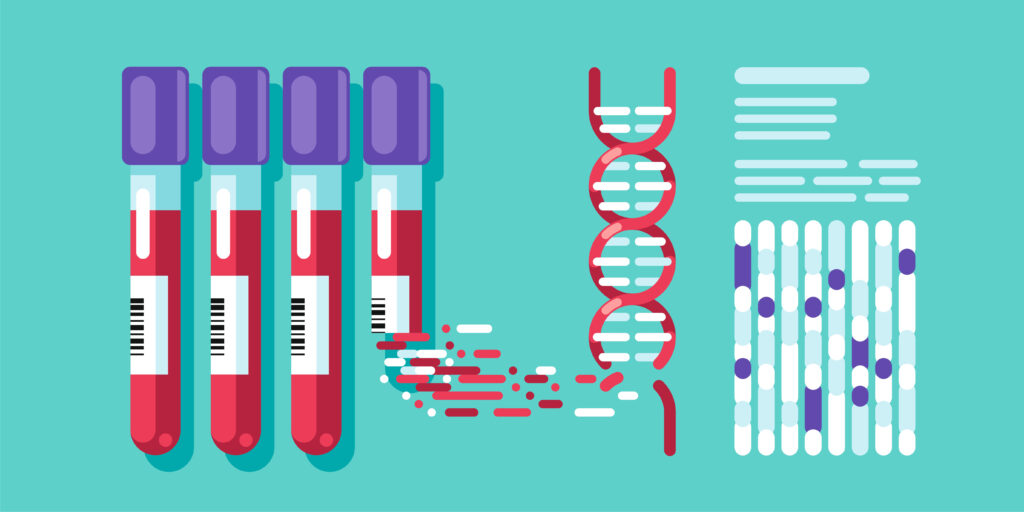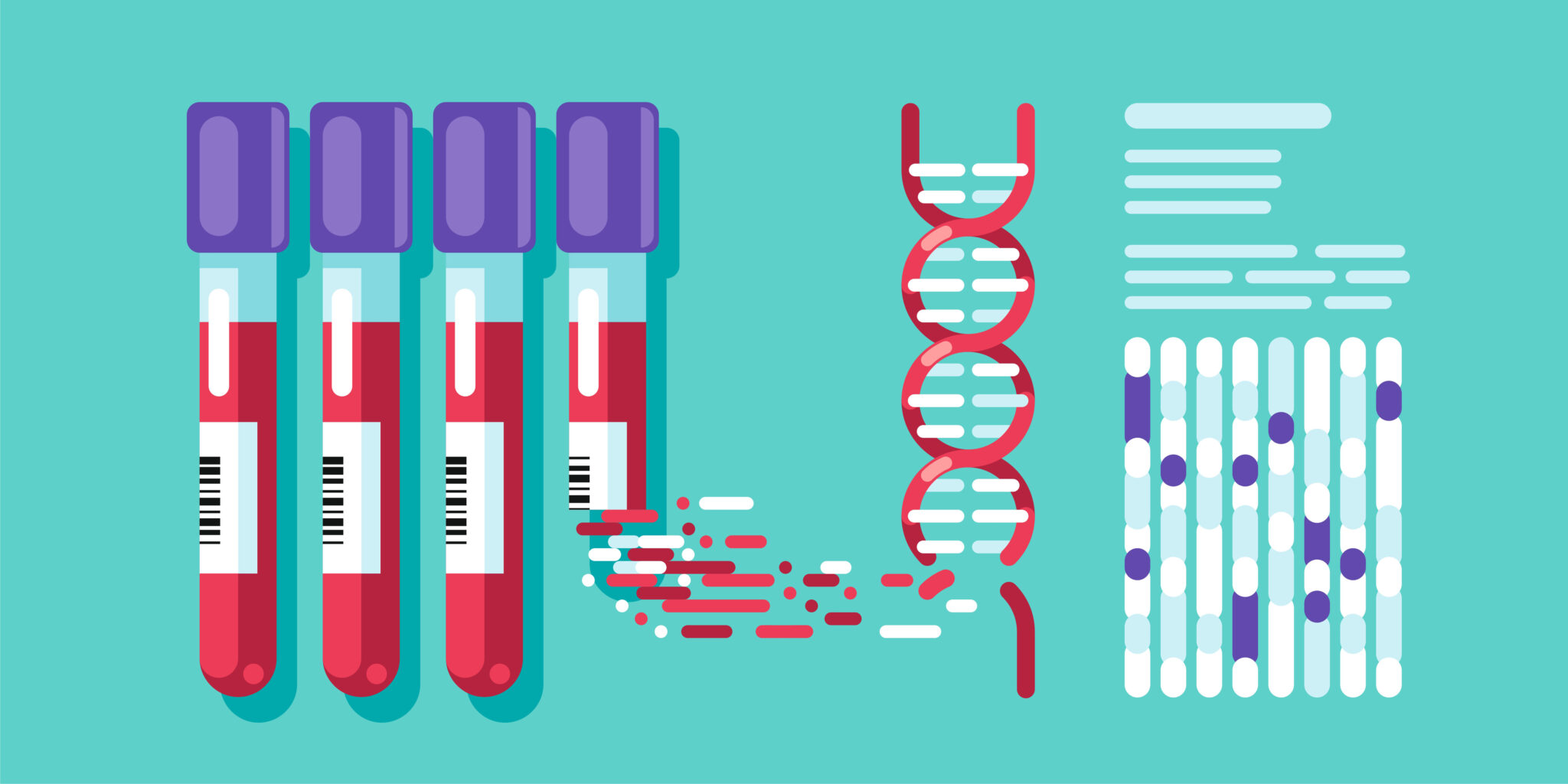 Applications and Endeavor DNA
While the first thing DNA testing often brings to mind is paternity testing, it has many other applications as well. DNA tests contribute to forensic evidence; DNA fingerprinting was first used to solve a crime in 1986. Immigrants who want to prove they have a relative living in the country also rely on DNA testing. SNP arrays show a person's risk of genetic diseases and can help with medical treatments and even preventative care. On this National DNA Day, Endeavor DNA is proud to be a part of this important facet of scientific history.
Contact Endeavor DNA
today to learn about all our services and how DNA testing can help you.