The budding science of forensic DNA testing blossomed in 1986 when the DNA code was finally cracked. In late July, a genetics professor at the University of Leicester, Alec Jeffreys, unlocked the patterns in some areas of DNA that can be used to identify one individual from another.
With how popular crime television is, many people might be surprised how new forensic technology is, revolutionizing new and old investigations. While we don't handle forensics here at Endeavor DNA Laboratories, we can help you with a plethora of peace of mind and court-admissible services!
Forensic DNA Testing Improvements
While people cannot be convicted solely on DNA-based evidence, profiling has played an important role in forensic science in the past 30 years. As technology advanced, the process of profiling DNA has hastened. Furthermore, the technique has improved in sensitivity and practice as well. Currently, investigators can retrieve DNA samples from skin cells left behind on a surface!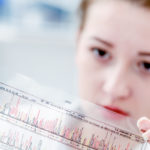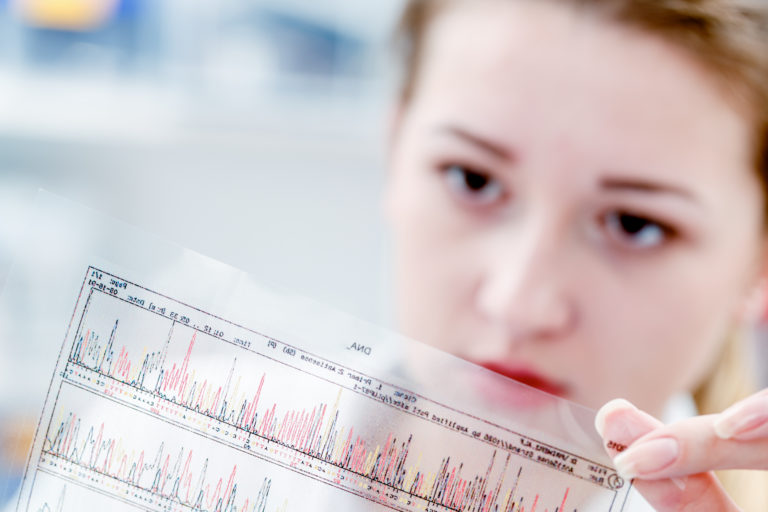 DNA Profiling Basics
How does DNA profiling work? Everyone's chromosomes contain markers in the DNA sequence that repeat multiple times. The number of times they repeat at each of these markers varies from person to person. Furthermore, each person has two copies of each marker. One inherited from their mother, and another from their father.
Forensic scientists can use these markers to determine the DNA differences between two sets of evidence. Similarly, laboratories use this same procedure to determine other tests, such as a paternity test.
Databases of DNA
In the early days of forensic DNA testing, a case was not worked on unless there was a suspect or a DNA sample from a suspect. Then, it was easier to run a DNA profile to determine whether or not someone was or wasn't the culprit.
But over time, governments began to keep and maintain a database of DNA profiles. It might sound weird, but it's helpful! Many violent crimes are from repeat offenders, so having an extensive database to run matches could help identify a suspect. Furthermore, it could match DNA from an older, unsolved case.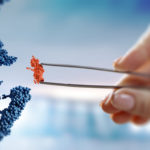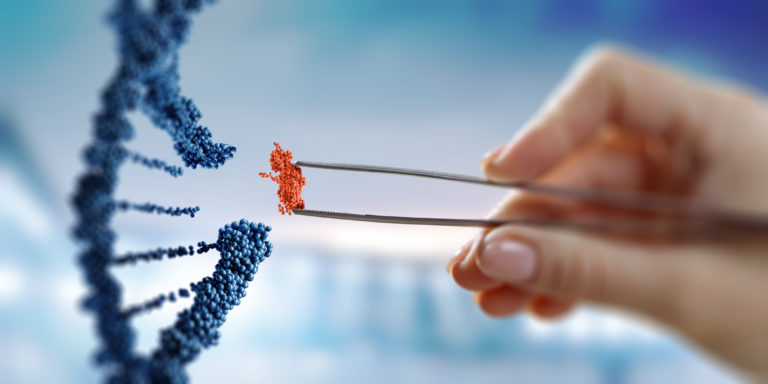 Forensic Revolution
The next-generation forensic DNA testing is changing the way investigators work cases. Profiling has improved so much in the past 30 years. There's no telling how much it will advance in the next 30!
Endeavor DNA Laboratories is a full-service, AABB-accredited genetic identity laboratory specializing in human relationship testing. Whether you need court-admissible testing or would like DNA testing for peace of mind, we can help. To learn more, visit our website or call us for a free consultation at (888) 432-3855.