Peace of Mind Services
Endeavor DNA Laboratories offers a range of accredited peace of mind tests for informational purposes.
If there is a biological relation in question but no legal need for DNA testing, peace of mind services are the ideal testing option. Fortunately, services offered by reputable businesses like Endeavor DNA Laboratories means all DNA testing is treated equally. Our peace of mind testing is as accurate as our court admissible options, but does not have to be conducted by a third party.
All peace of mind relationship tests come standard with 22 STR markers with most results ready in as little as two business days. If you need urgent test results, rush testing options are available.
Call today to speak to an expert case manager and find out which testing option is best for you.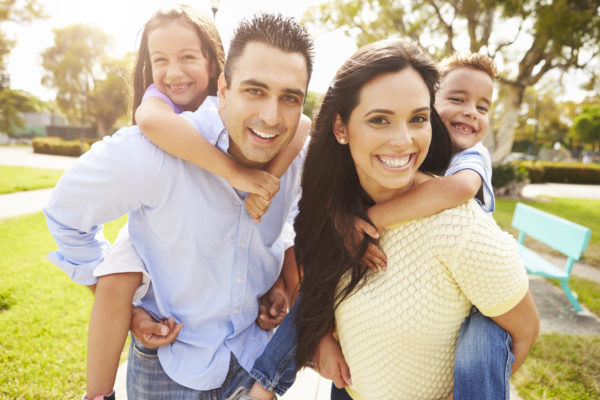 Paternity DNA tests determine the likelihood that a male is the biological father of a child.
Endeavor DNA Laboratories offers two methods of accurate paternity testing before birth. Optional fetal gender determination can be added at no additional cost.
Contact Us
Questions? Not sure which DNA test to pick from?
Contact Us and have one of our experienced Case Managers guide you through the process. Every case is different and we will custom build a solution for you.