Here at Endeavor DNA, we understand that bringing a child into this world can be both stressful and exciting! But we like to make sure that DNA testing in Texas is easy and understandable throughout the entire process! It's essential that you do your homework and know that you're investing in the proper test. So today, let's talk about when you can take a paternity DNA test for peace of mind.
How do paternity DNA tests work?
Like any other test, it uses the genetic material inherited from the biological mother and father. Most often, it's done with a cheek swab. The tests are incredibly accurate and can show within 99.99% accuracy if a man is or isn't the biological father.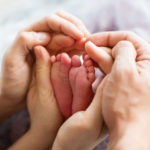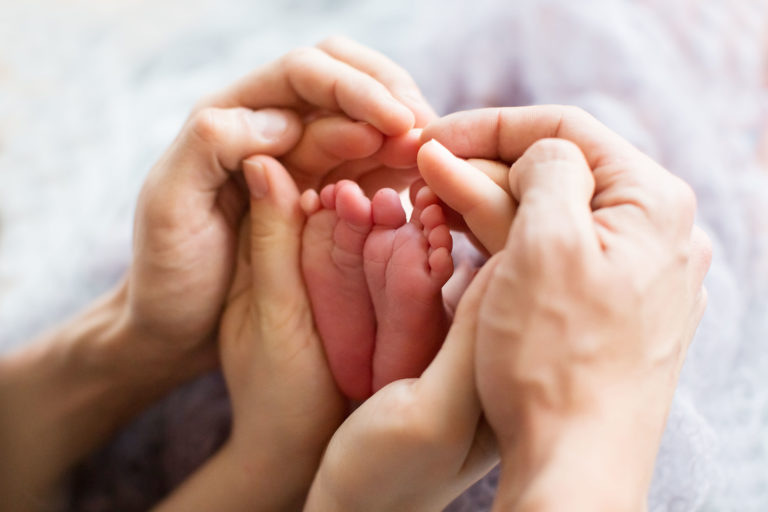 How early can you take a test?
The earliest you can take a test that we offer is about 14 weeks into the pregnancy. Here at Endeavor DNA Laboratories, we offer both DNA testing by amniocentesis or Chorionic villus sampling (CVS). We do not offer non-invasive prenatal paternity testing at this time.
Chorionic Villus Sampling versus Amniocentesis
Let's take a look at the two different types of prenatal paternity testing we offer. Chorionic villus sampling uses a small tissue sample from the placenta to compare it to the alleged father. It must be performed by your OBGYN between 10-13 weeks into the pregnancy and does carry a slight risk of miscarriage.
On the other hand, amniocentesis uses amniotic fluid taken from the mother's abdomen. Then the lab will use the fluid and compare it to the DNA from the mother and potential father. Most often. it is performed by your OBGYN between 15 and 20 weeks of pregnancy.
How fast will you see results?
We strive to complete all tests within a reasonable time period. Prenatal DNA testing results can be received within five business days, depending on when you receive the procedure. Both offer excellent and accurate results but do still have the risk of miscarriage, so make your decision at you and your doctor's discretion.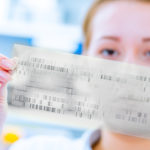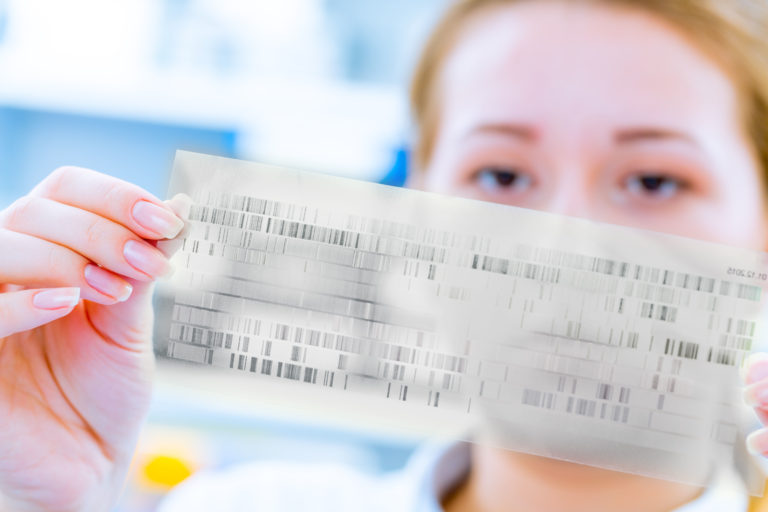 DNA Testing in Texas at Endeavor DNA
Lastly, here at Endeavor DNA, we deliver peace of mind with some of the highest levels of DNA testing in Texas through certifications, accurate results, and pricing levels for all. In the meantime, call us today at 888.432.3855 to speak to an expert case manager and see if this option is right for you.