When you need a highly specialized service, it's crucial that you take the time to assess the requirements beforehand. Otherwise, you may end up with subpar results and be unhappy with the overall process. For example, DNA testing requires several items to achieve accurate results with a superior experience. Below, the experts at Endeavor DNA have complied a list of four essential components. With these, you may encounter difficulties during your testing process.
Accuracy
The purpose of DNA testing is to yield accurate results. Results that you know have not been tampered with or altered in any way. Thus, it is essential to ensure that the test you take is reliable, responsive, and provides all of the answers you seek. With a little research, you can find tests offering the precise information you need backed with rave reviews and history of providing unaltered and accurate results.
Affordability
Sometimes, people need testing for various purposes. However, many don't have the capital to make it happen or fall short. No one should have to worry about getting the test that they need. So, it's vital that the test you take offers accuracy and affordability. Of course, the test should have the quality you deserve as well.
Quality
Don't settle for any DNA testing that doesn't occur without merit in mind. There should always be a sense of determination from the manufacturer to make the product the best that it can be. Quality should never fall by the wayside. Endeavor DNA ensures experience, high-tech lab equipment, and other factors that provide our customers peace of mind with all aspects.
Accreditation
It's crucial that the company you chose has extensive experience and knowledge. With this comes certifications and accreditations to ensure the job is handled with integrity and accuracy.
DNA testing is necessary for various reasons. Because of the vast amount of testing that occurs, it is crucial to find a company that provides the features you deserve. At Endeavor DNA, we deliver peace of mind with some of the highest levels of certifications, accurate results, and pricing levels for all.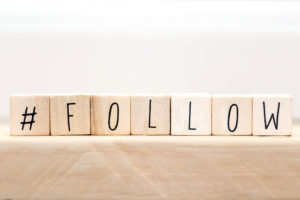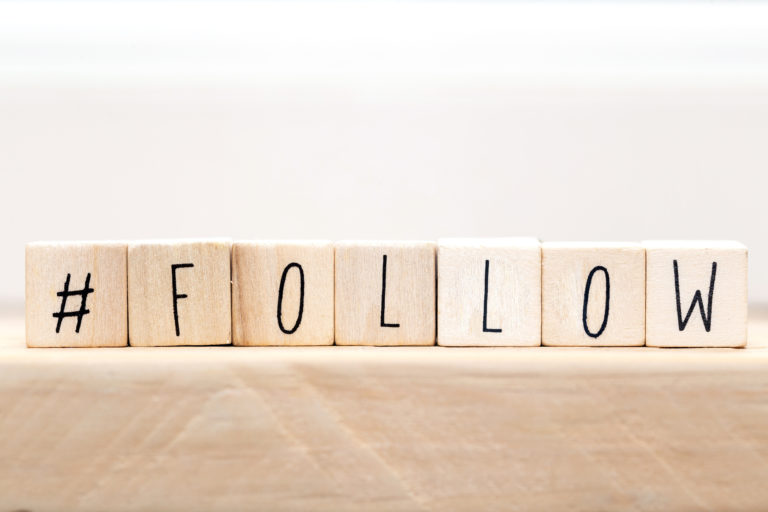 If you require DNA testing for any reason, contact Endeavor DNA for results you can trust 888.432.3855.