Let's face it; it isn't every day you find yourself needing DNA testing. In many cases, our team meets new clients that never realized there is such a broad range of tests available to meet specific needs. At Endeavor DNA, we offer a wide variety of DNA testing options for you. If there is a biological question, but no need for legal intervention, our peace of mind testing is as accurate as our court-admissible options.
Wondering if you might need a particular test completed? Here is a list of our testing services:
Paternity and Maternity
Possibly the most widespread DNA testing is paternity and maternity DNA testing. This test determines the likelihood that a male/female is the biological parent of a child. While it's best to have the mother, father, and child participate, the test can be performed with one parent and the child.
Siblingship
Questioning a potential sibling relation? This DNA test calculates the statistical likelihood that individuals share the same two parents, one parent, or no parent at all. Click here for more information on the three types of statistical analyses that can be performed.
Grandparentage
A grandparent DNA test calculates the likelihood of relatedness between a child and one or both grandparents. Testing of this matter generally occurs when the biological parents are unavailable.
Aunt and Uncle
Also known as avuncular tests, this assessment calculates the likelihood of relatedness between a child and an aunt or uncle. We highly recommend testing the mother of the child to increase the certainty of the results.
Twin Zygosity
Identical or fraternal? Not sure? We can help with this DNA testing that definitively determines which category you fall into.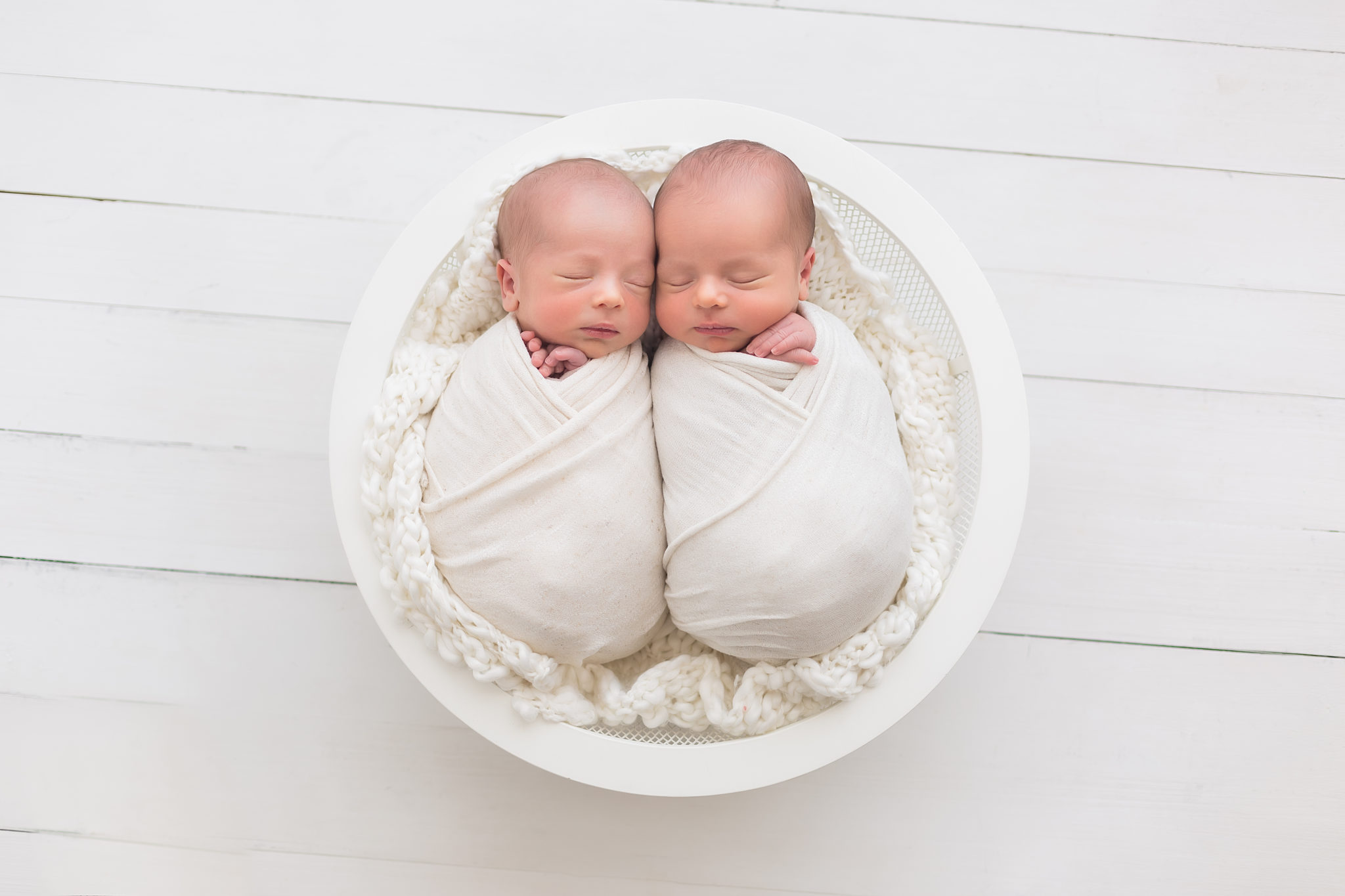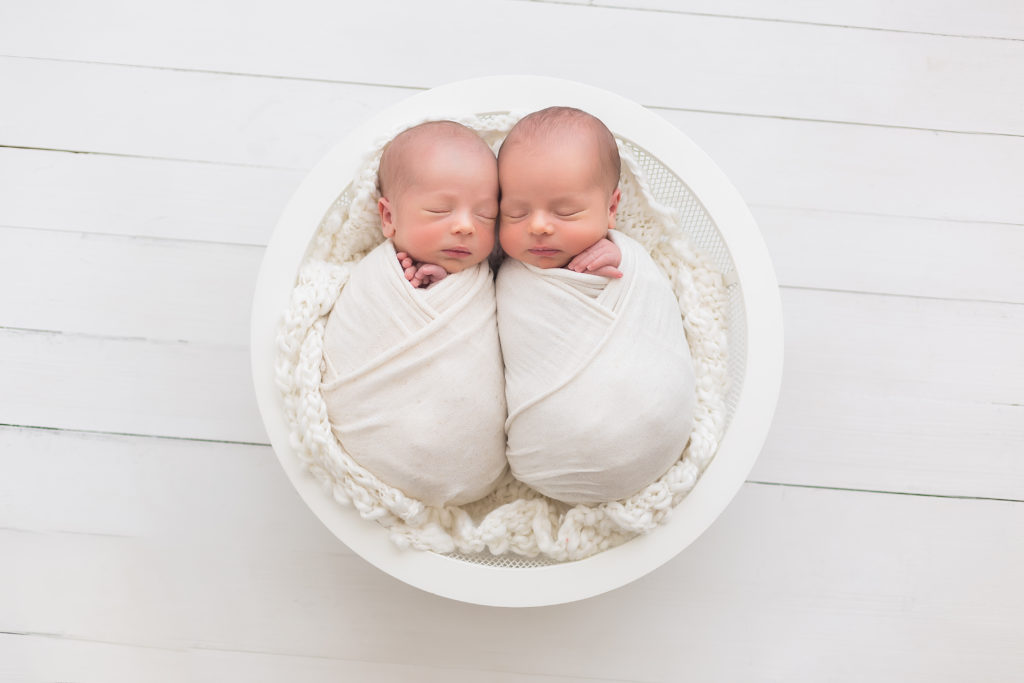 Missing Parent
When the alleged parent is either missing or deceased, and both alleged grandparents are available for testing, a missing parent analysis can be performed.
Infidelity
We understand that each case is unique, so we offer multiple options to best serve your needs.  Click here to find out more.
Paternal Lineage
Y-STR testing determines whether two males share the same paternal lineage. Only males can undergo Y-STR testing because females do not possess a Y chromosome.
Single Profile
For those wishing to obtain a record of their unique DNA profile, this is the test for you. Designed to meet both CODIS and European DNA profiling standards, our tests use stringent, validated procedures.
If you're in need of DNA testing, Endeavor DNA has the answer for you. With questions about our services and the specific requirements for each, please contact us today at (888) 432-3855 to speak with our experts.