DNA tests can be used for a multitude of purposes. While some are just looking to see where their ancestors came from, oftentimes there is a more pressing reason for testing. DNA tests can be used to prove paternity, infidelity, and immigration. When it comes to these cases, DNA and the law are very closely linked. At Endeavor DNA, they have a team of legal professionals to bridge the gap between the DNA testing and legal industries. Here are a few ways they're ready to help.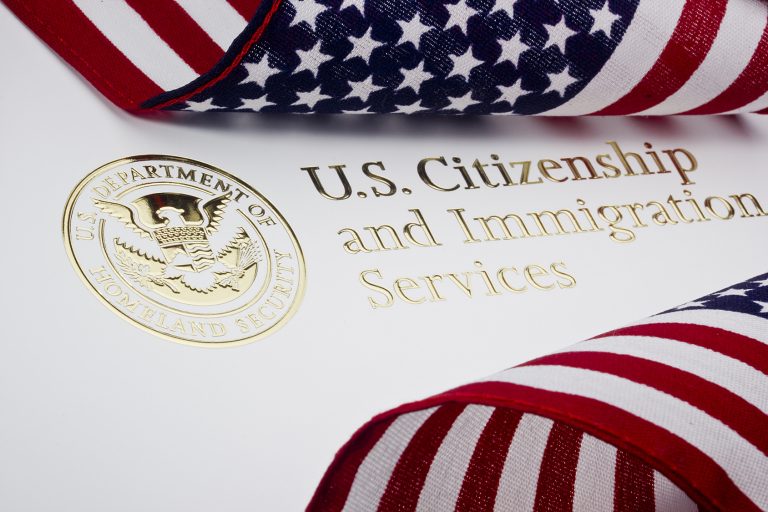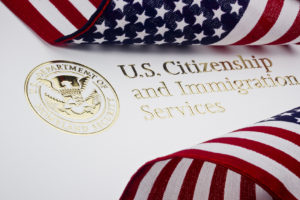 Family Law
One of the primary functions of DNA testing is to determine family relations. Endeavor DNA offers testing to determine paternity, maternity, singlingship, and grandparentage. They are an AABB-accredited testing facility meaning that all your DNA tests are court admissible. This can help with custody and child support cases.
Immigration
One issue with immigration, especially in today's political climate, is reuniting families. Whether these are families that were separated at the border or families reuniting from another continent, these tests will ensure the familial bonds are genuine. Endeavor DNA is qualified and experienced in providing DNA testing results for the United States Citizenship and Immigration Services, Immigration Visa applications, consular reports of births abroad, and embassies abroad.
Adoption and Assisted Reproduction
For families that need help having children, Endeavor DNA can help. Their professionals have knowledge of adoption rights and assisted reproduction rights for those in need of assistance. The support team at Endeavor DNA takes the time to learn all the details for each case presented to them and helps families understand their options and next steps.
The team at Endeavor DNA is well versed in other areas of law as well. They also have expertise in social security and military benefits. For those dealing with estate planning and execution, they can help you as well. On top of being able to bridge the gap between DNA testing and legal rights, the team at Endeavor DNA can take you step-by-step through the testing process. During the testing process, they keep a Chain of Documentation, and can even testify in court. For those who may need legal services along with their DNA testing, contact Endeavor DNA or visit them online.