As a COVID-19 Testing center in El Paso, we are often asked about the different types of testing and their benefits. While PCR and antigen tests are both diagnostic tests, there are differences between the two. This article presents you with a basic overview and comparison to help you navigate through COVID-19 testing.
The similarities
As stated, both PCR and antigen tests are diagnostic, which means they can be used to determine whether or not an individual currently has an active case of the coronavirus infection. Diagnostic testing can be either invasive or non-invasive, depending on what the individual is being tested for. Invasive is considered a test that breaks the skin, such as drawing blood. COVID-19 testing is considered non-invasive as the skin's barrier is not broken during specimen collection.
PCR Testing
At Endeavor DNA, we offer RT-PCR COVID-19 testing in El Paso, TX. This test is used to detect the presence of the virus's genetic material through reverse transcriptase polymerase chain reaction. Samples are collected from individuals by a throat or nasal swab. It's important to note that the method of testing and time after possible exposure may play a significant role in the accuracy of your results.
A molecular test using a nasal swab is considered the best option according to studies at Harvard Health. The studies state this option provides fewer false negative results than other diagnostic tests or samples from throat swabs or saliva.
Once a sample is collected, it is transported to an approved laboratory. Here, the sample is run through multiple layers detecting the presence of the virus. If present, the coronavirus is extracted from the sample and converted into DNA. The DNA is then amplified to produce a measurable result. While this test is considered highly accurate, it can take days, if not weeks, to receive a result.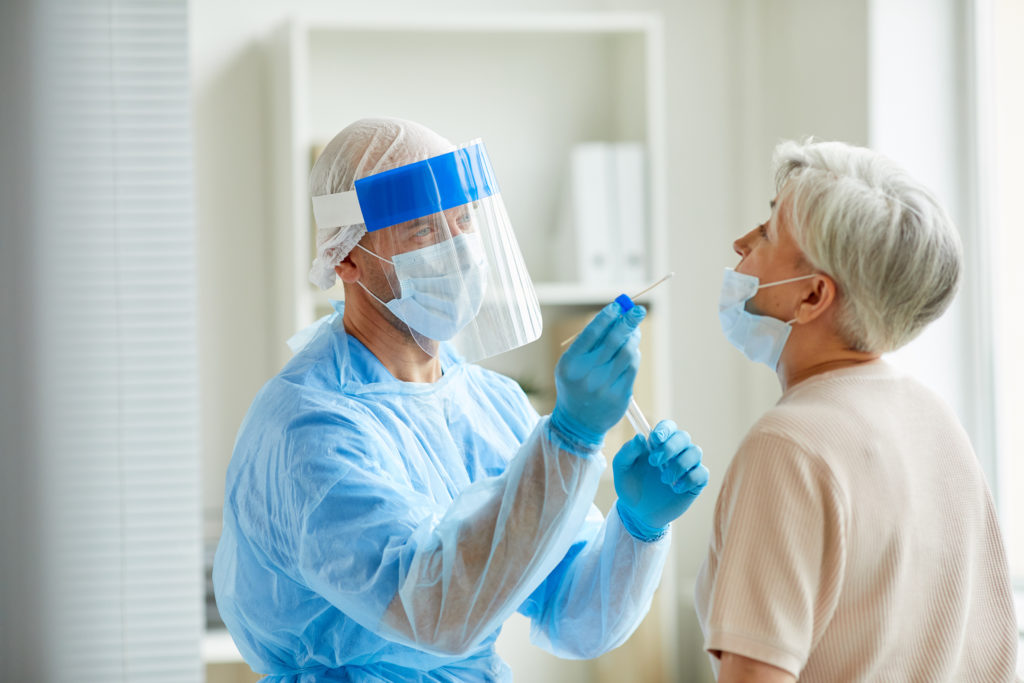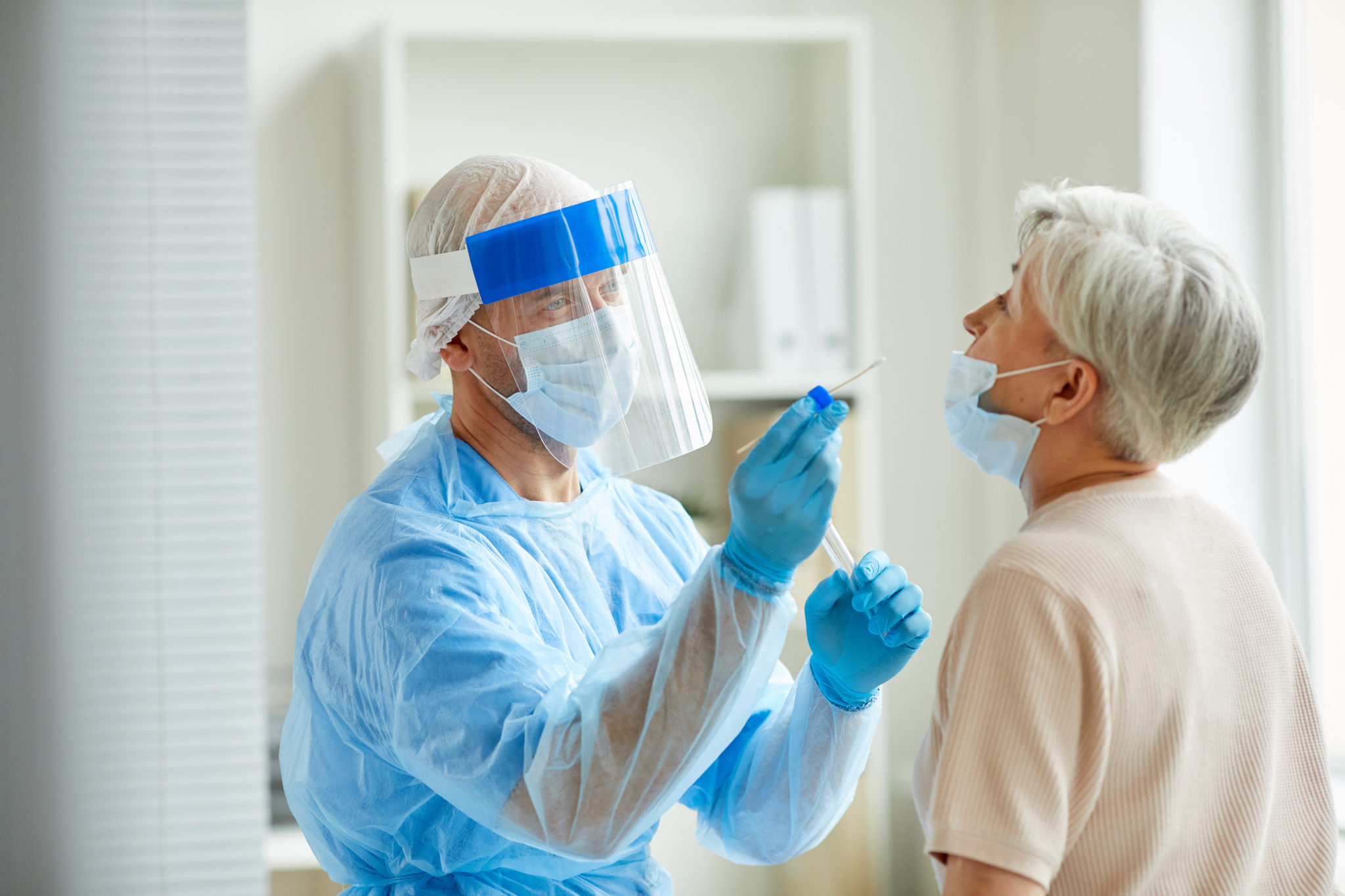 Antigen Testing
Antigen tests detect the presence of a specific protein on the surface of the coronavirus. While a positive result is highly accurate, this type of testing has a higher false negative rate. An antigen test is very similar to a rapid strep test and produces results within minutes. If you're showing active signs of coronavirus and produce a negative antigen result, your doctor may require further testing and a PCR test.
As the number one COVID-19 testing center in El Paso, Endeavor DNA Laboratories is pleased to offer our clients onsite COVID-19 RT-PCR testing. For more information or to schedule your appointment, please contact us today by calling (888) 432-3855.